"Midwest Marketing's design staff's abilities allow them to be the best in our area. They always give fast friendly service. Their websites are easy to use, and the pricing cannot be beat!"
- Mary Lerch, A & M Business Printing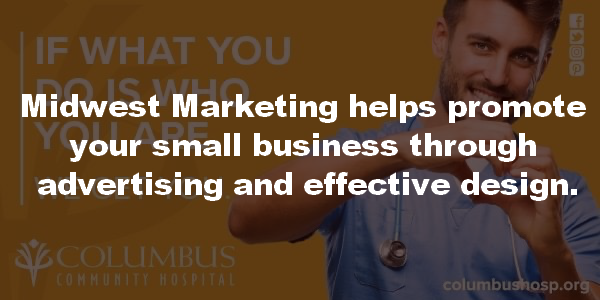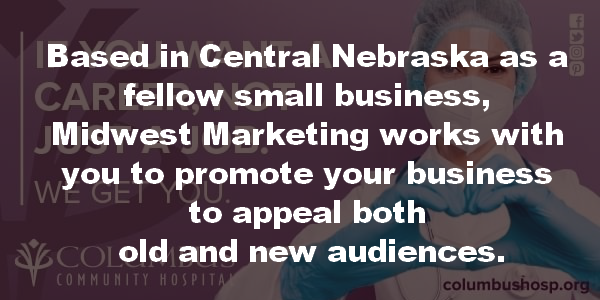 Midwest Marketing was created in 2001 to help small to mid-sized companies take advantage of the benefits of a corporate marketing department without the high costs associated with building one. We are proud to be owned and operated in Central Nebraska.
Midwest Marketing can help you budget your marketing dollar by working with you to identify your market needs and develop a strategic approach to fulfill them.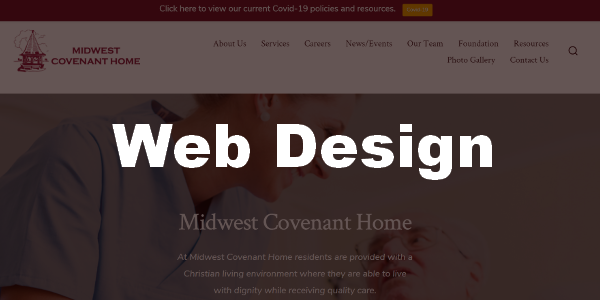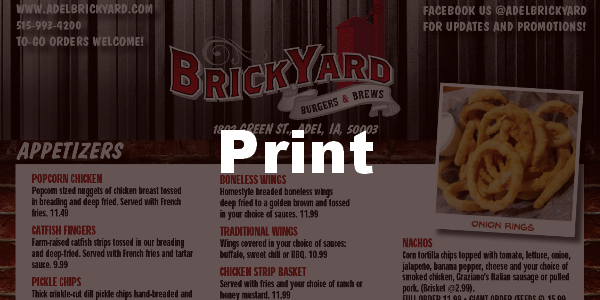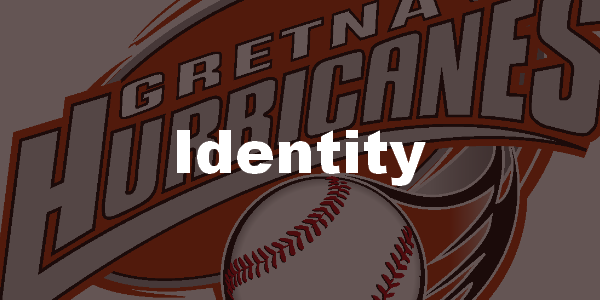 Midwest Marketing offers complete design services suitable for any communications challenge. Our design and development abilities combined with our expertise in brand identity create strategically design solutions. Companies look to us for a variety of projects, from creating a single brochure or website to establishing a comprehensive visual identity program from the ground up.
We understand growing your business is your main priority, but having the time for self-promotion is not always available. Our job is to help your business reach potential through a partnership that generates results! Give us a call today!